Indians Overtake Mexicans As Largest Foreign-Born Population In St. Louis Area
New data analyzed by St. Louis University demographer Ness Sandoval shows that local residents from India now outnumber those from Mexico. St. Louis is among 14 U.S. cities where this is the case.
Today, about 15,000 residents born in India live in the St. Louis region. Slightly fewer people born in Mexico live here. The data Sandoval studied comes from the latest five-year American Community Survey.
"The important point from this study is that the foreign-born population of the region is changing," Sandoval said. "The data shows some important trends. The Indian-born foreign population has been growing since 2000."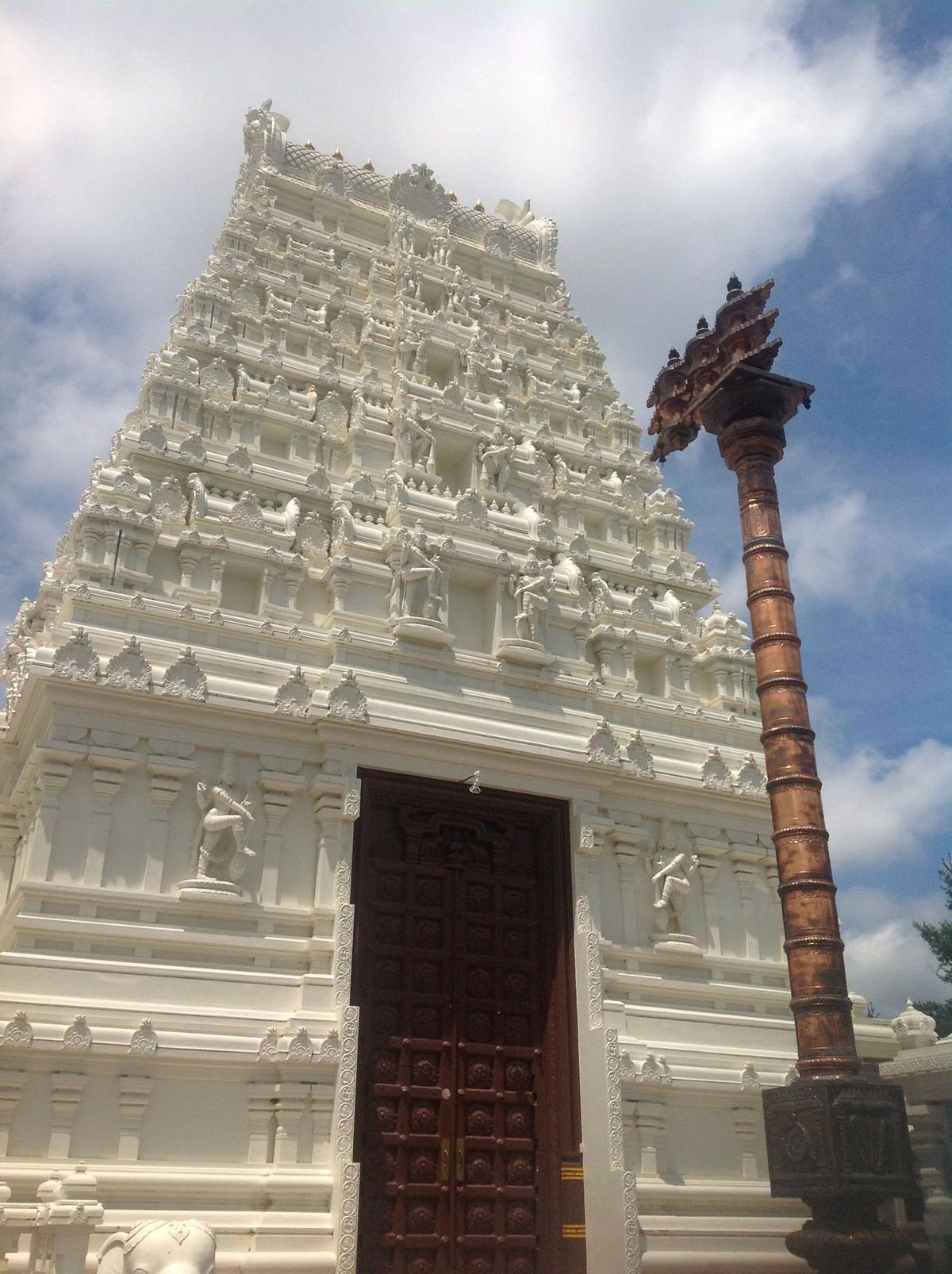 In fact, the Indian-born population has grown 194% since the turn of the millennium, Sandoval said. In the same period, the Mexican-born population growth rate has remained more or less the same. Sandoval said new immigrants from other Latin American countries continue to make their homes in the region, however, helping drive an overall increase in the Latino population.
"Part of that is foreign-born, but a large majority — about 2 out of 3 — are American-born," he said.
Click here to continue reading